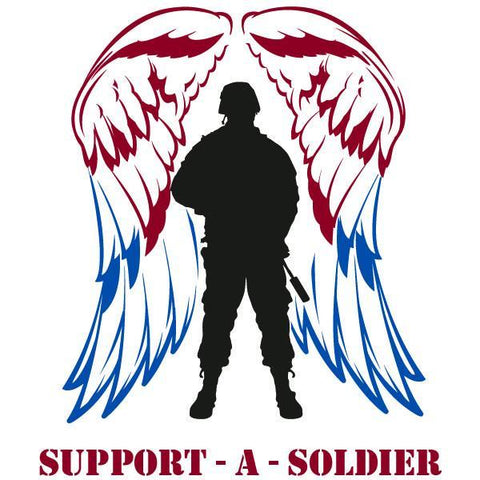 General Fund
Notice: Because donations are immediately appropriated to service members in need, we are unable to provide any refunds.
Money donated to this General Fund is used at the discretion of Support a Soldier for any solider requests and or needs of the foundation.
Donating to the General Fund is one of the best ways to support the troops.  Your generous donation will help provide gear needed for deployed troops currently fighting our nation's adversaries.