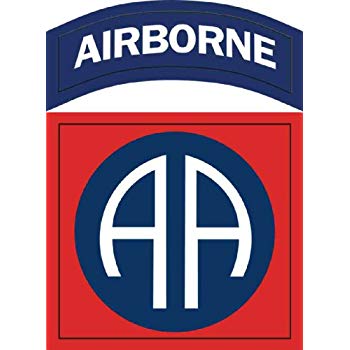 82nd Airborne Division
Notice: Because donations are immediately appropriated to service members in need, we are unable to provide any refunds.
Money donated to this fund will go to 82nd Airborne Division paratroopers.  Monies collected through this page will go directly to funding their specific requests.  Your donation is greatly appreciated!