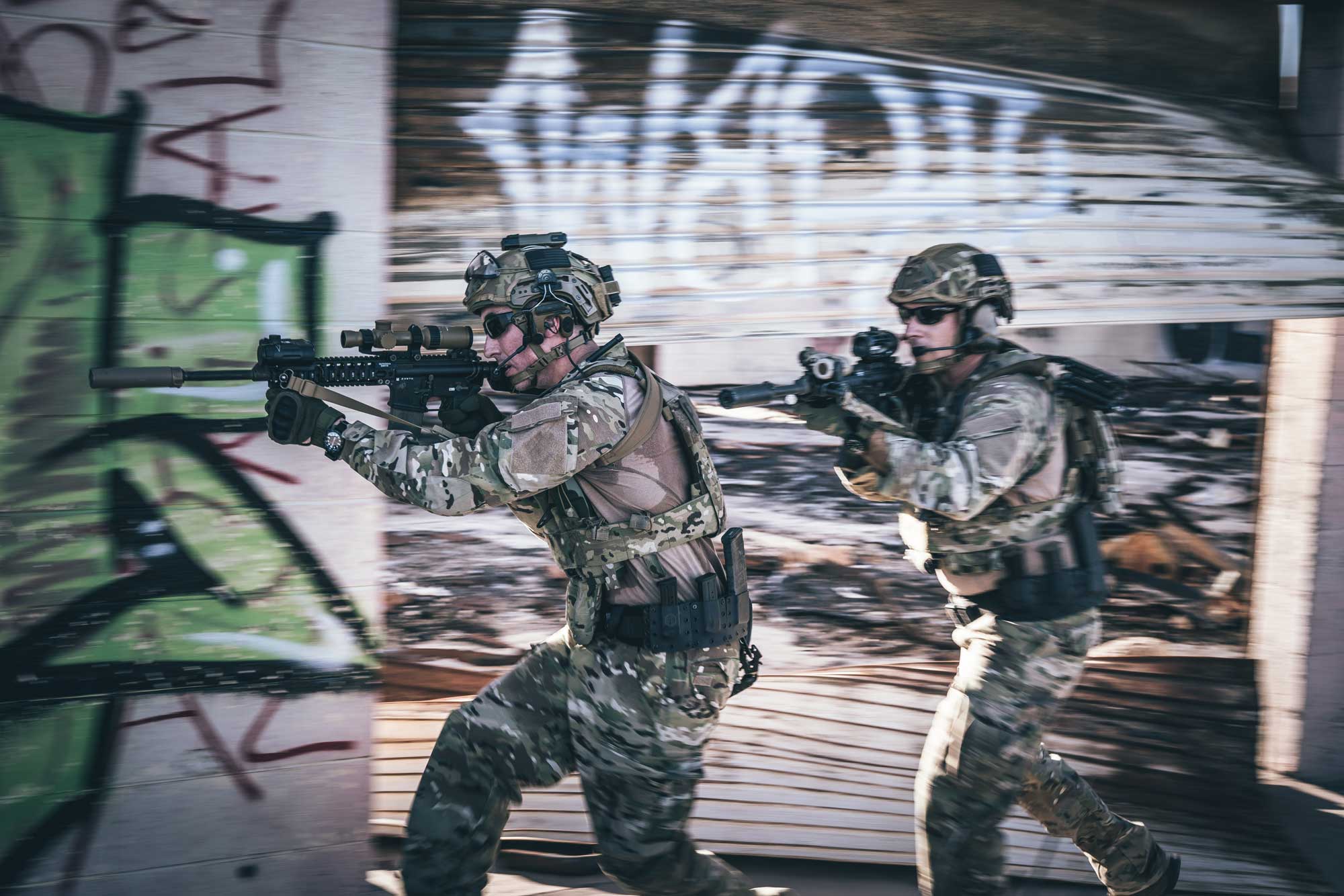 Donating to Support a Soldier is one of the best ways to help support our service members overseas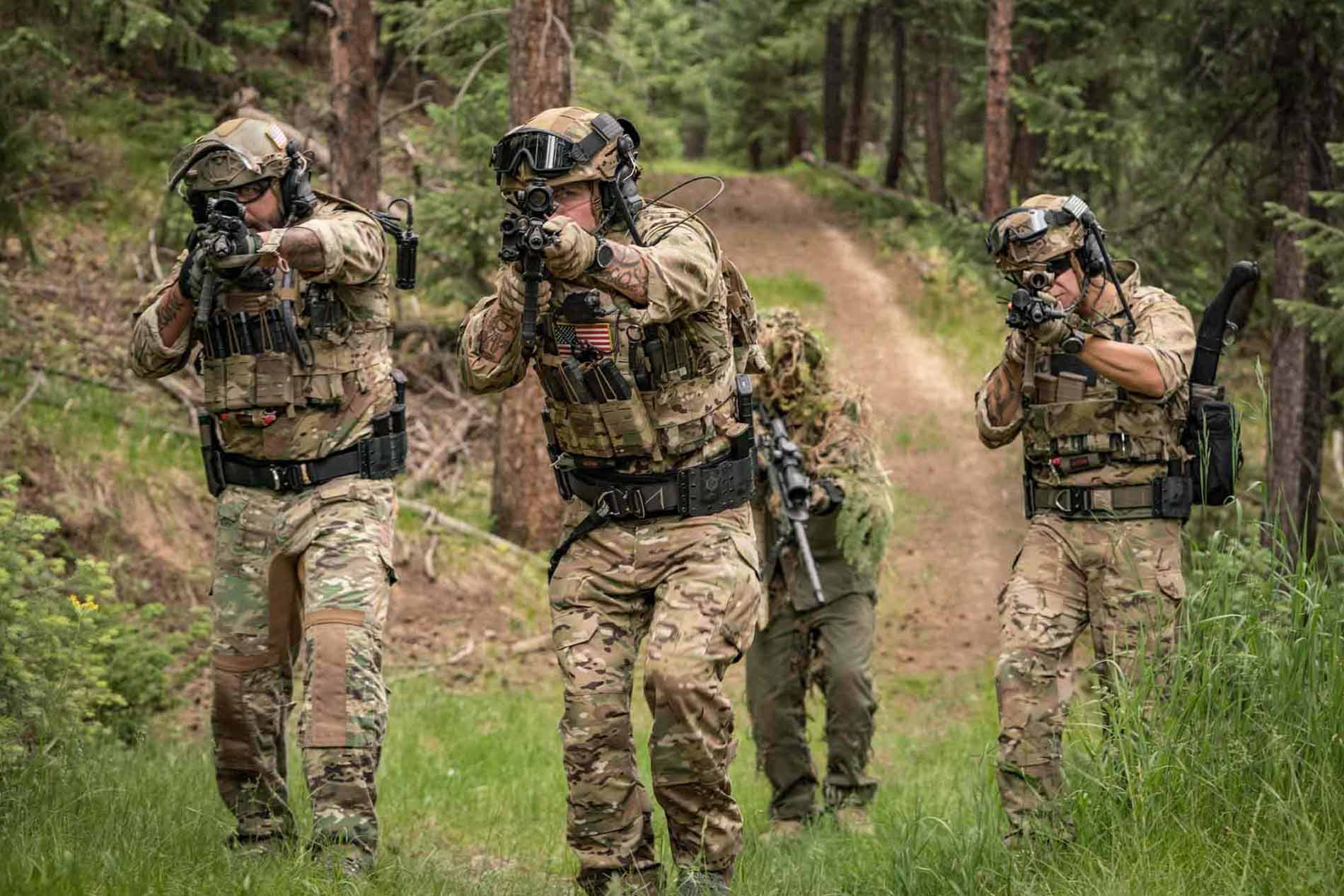 Your donation helps purchase mission critical equipment for service members fighting our nation's enemies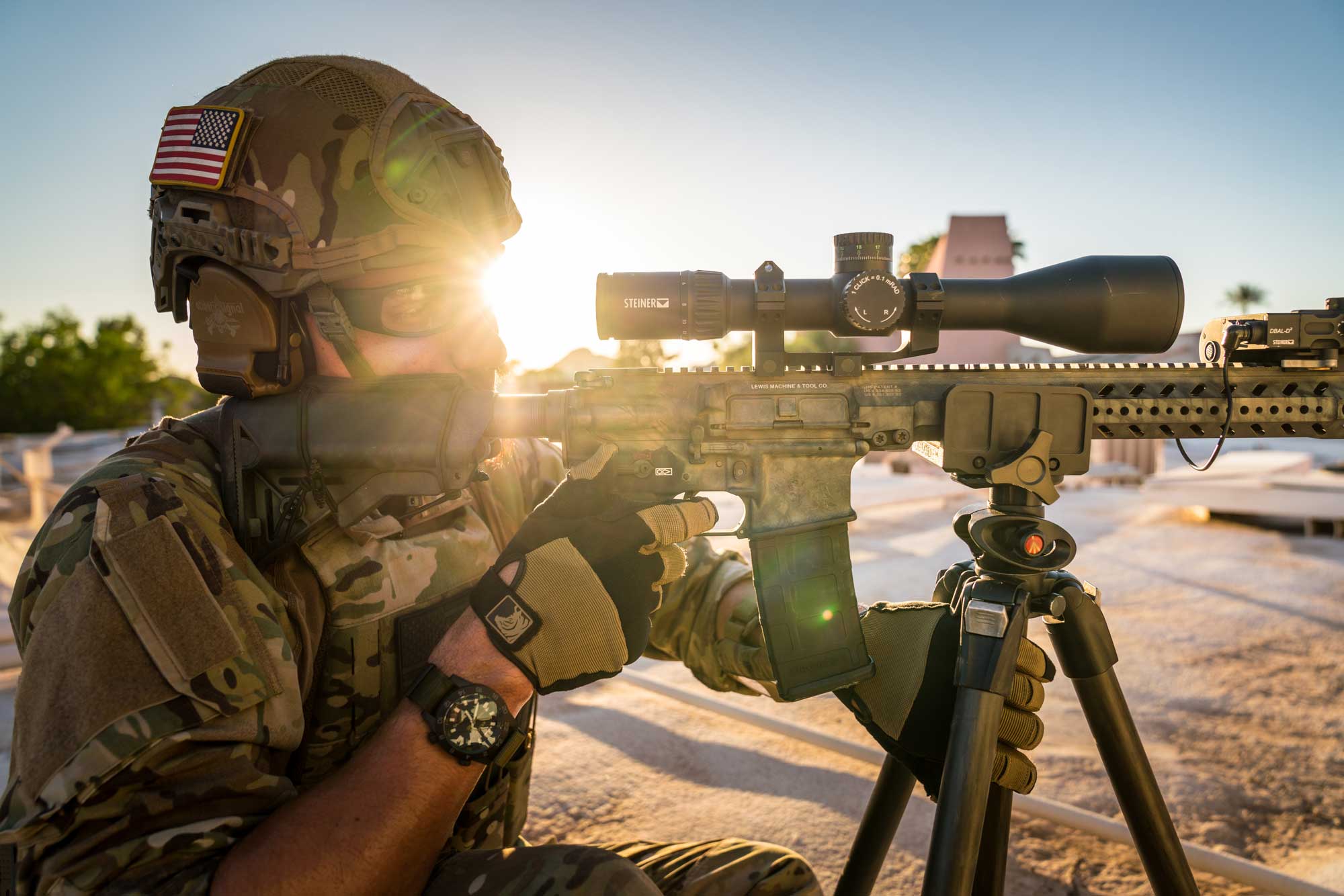 Support a Soldier takes your donations and purchases mission critical equipment for currently deployed service members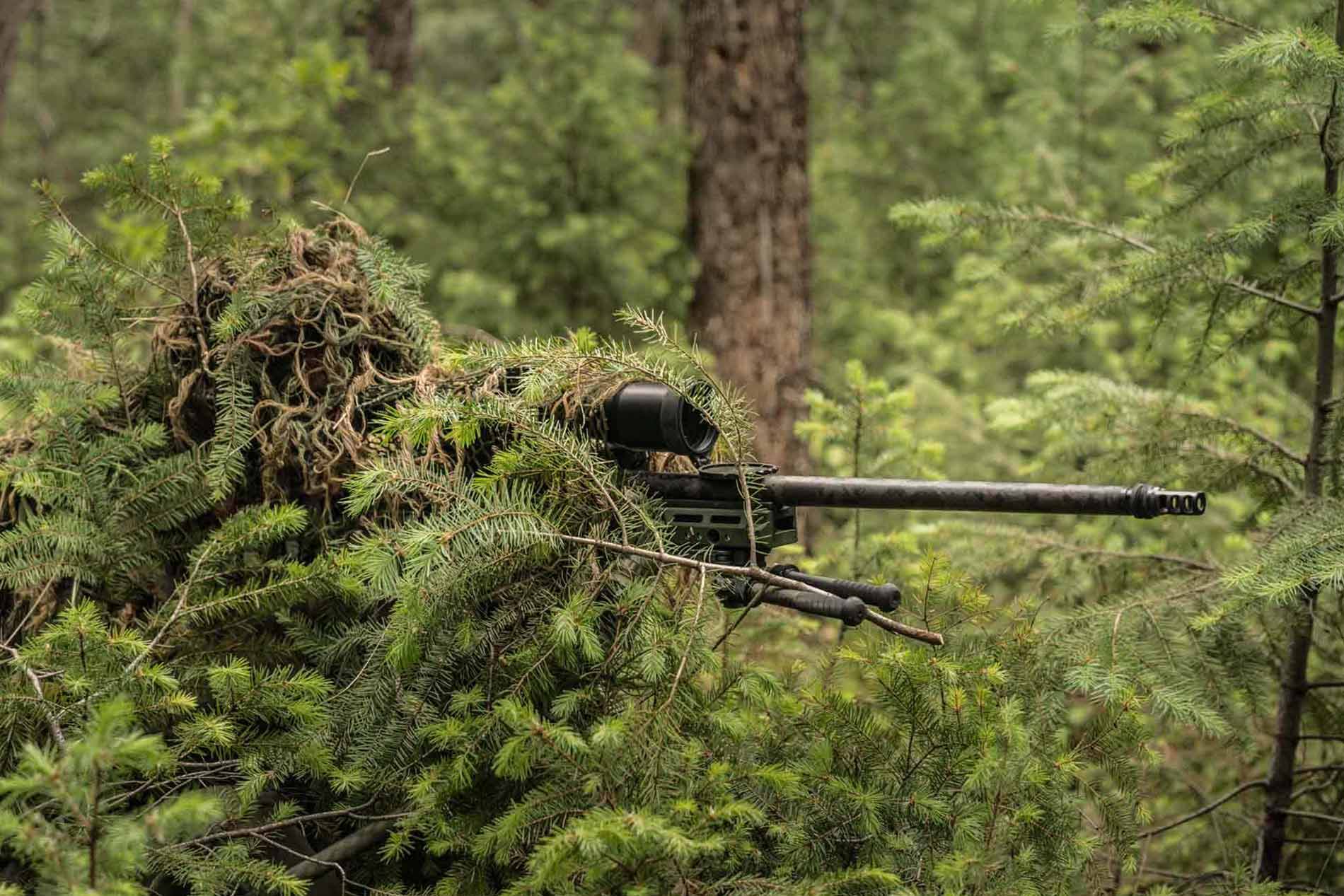 Show your support by helping equip our service members with the equipment they need!
WHAT WE DO
Support A Soldier is a non-profit, 501(c)3 charity that takes requests from deployed troops worldwide for non-lethal equipment that will help to make them safer, more efficient, and/or more comfortable in their austere environments. We provide support for our troops by taking donations from patriotic contributors who want to see their service members succeed in their missions and come home safely. We are an excellent military support channel and provide key equipment to service members who are deployed in harm's way. Whether you would like to help a specific soldier you know and care about, a unit, a team's specific request, or our general fund, your donation will always go to someone in harms way that needs an edge.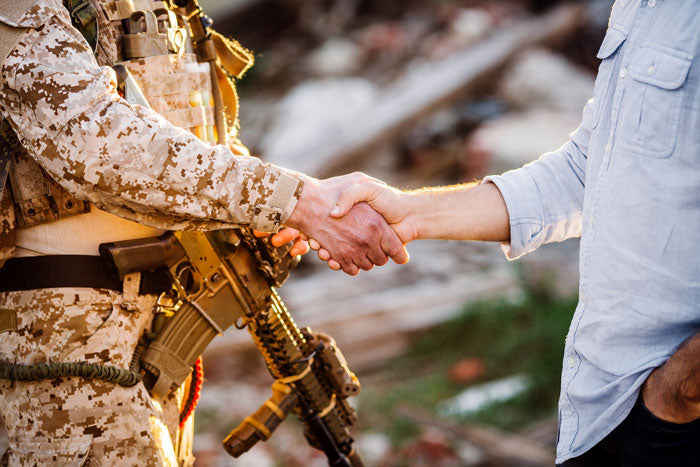 DONATE
We take the donations from amazing people like you and purchase gear that our service members need to complete their job overseas. This is one of the best ways you can directly help out our service members who are in harm's way.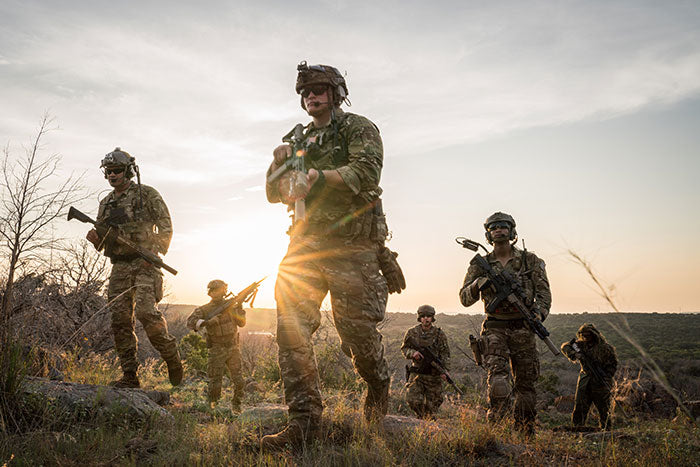 Apply For Assistance
If you're a service member deploying soon or already deployed, sign up here for assistance.
I wanted to take a moment to express my sincerest gratitude for your generous support during our deployment here in Colombia. Your provision of boots and shooting range t-shirts has made a significant difference in our ability to conduct training and carry out our mission with comfort and confidence. Your kindness and thoughtfulness have not gone unnoticed, and we are truly grateful for your support. It is people like you who make a real difference in the lives of those who serve and protect our country. Your contribution has made a meaningful impact on our daily lives, and we are grateful for your unwavering support. We truly appreciate everything you have done for us, and we look forward to continuing our mission with your support.
The Garmin wristband Foretrex 401 is exactly what we needed. Again, thank you for all you do for the men/women serving.
The tireless efforts of the men and women of Support-A-Soldier and other Americans like you, make doing what we do worth it. Once again on behalf of B-5/19th SFG(A) – Thank You.
I cannot say how much this gear means. The soldiers and myself love them. Thank you so much.
EVENTS
HOST AN EVENT
Hosting a fundraising event is one of the best ways to support our foundation and to give back to the troops. If you would like to host an event, please fill out the form below and we will get back to you as soon as possible!